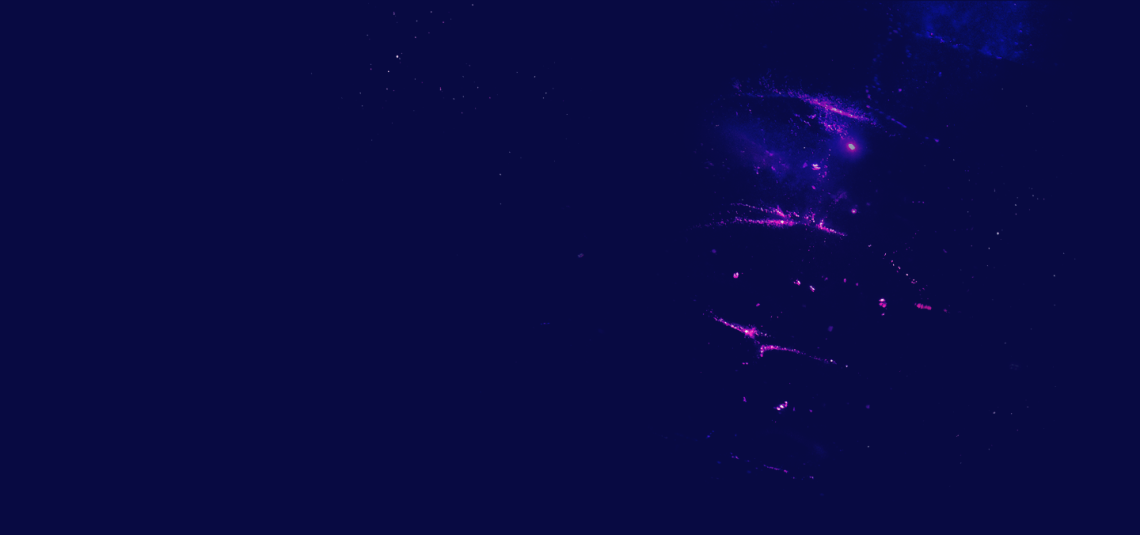 European Quantum Industry Consortium (QuIC)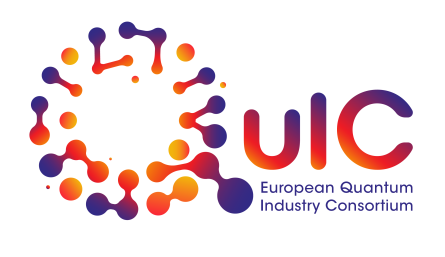 The European Quantum Industry Consortium (QuIC) is a non-profit industry association, founded in 2021, dedicated to the growth of the commercial quantum technology sector. QuIC operates as a collaborative hub throughout Europe, bringing together hundreds of SMEs, large corporations, investors, research and technology organisations, and academic institutes, to build a strong, vibrant ecosystem.
Together, members of the association address topics of common interest, such as standardisation, intellectual property, trade, and workforce development. In addition, QuIC is part of the coordination and support action of the Quantum Flagship.
For more details about QuIC or to access its extensive quantum job board, please visit its website: www.euroquic.org.