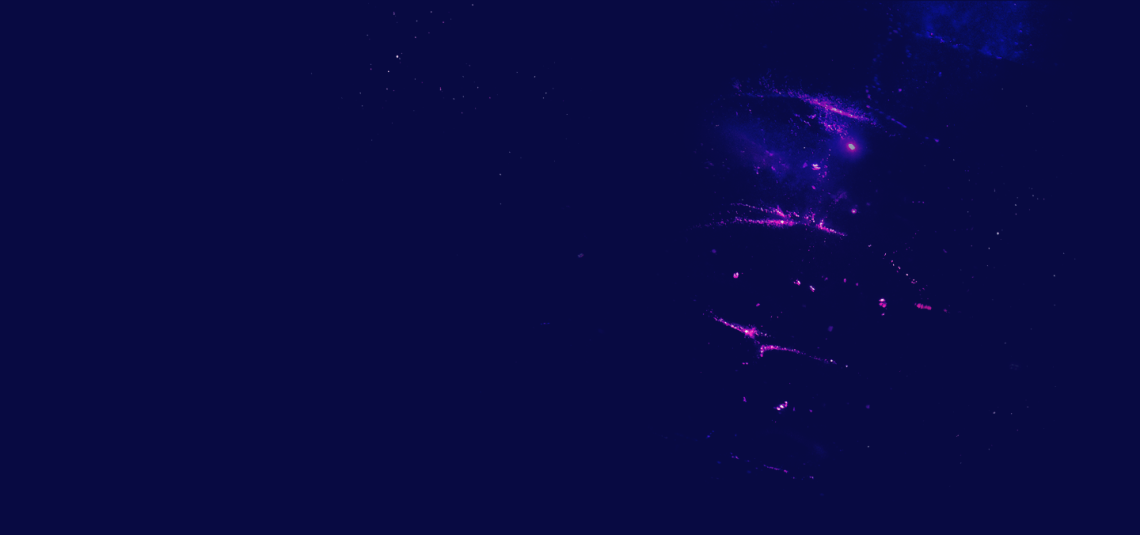 European funding opportunities for quantum technologies
European institutions offer a wide range of funding opportunities for quantum technologies, from early-stage research and applied research (Horizon Europe programme) to infrastructure investments (Digital Europe programme). In addition, individual companies – especially start-ups – can receive support from the European Innovation Council and the European Investment Bank.
Below you will find a list of presently open calls, arranged by programme and sorted by deadline. This list may not be exhaustive, so you are encouraged to also check the Search Funding & Tenders (europa.eu) page.
Other
If you are looking for loans (European Venture Depts Product) for your business, please also visit the European Investment Bank website or contact the Quantum Flagship Coordination Office.