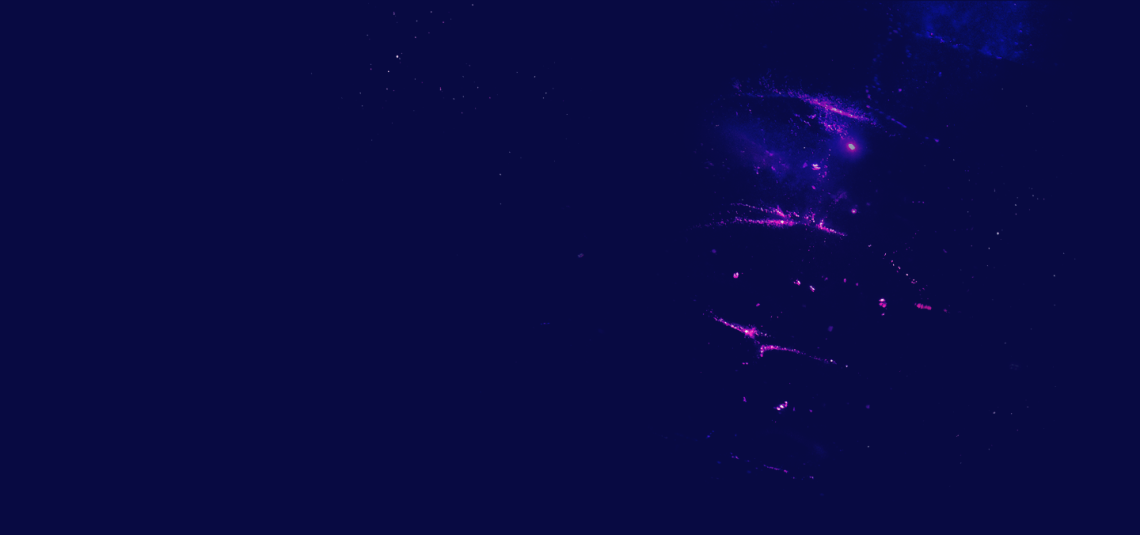 Quantum Technology Ecosystem
The quantum tech ecosystem in Europe is multi-faceted and ever-growing.
The European Quantum Technologies ecosystem goes far beyond R&I projects and far beyond the Quantum Flagship itself. Nonetheless, the Quantum Flagship acts a central hub for the various initiatives, ensuring efficient linkage and complementarity of activities. These include education – from school level all the way up to professional (re)training – and Europe's flourishing quantum tech industry. There are also infrastructure deployment initiatives in quantum computing and communication. Its not all about Europe though – international cooperation is an important part of Europe's quantum strategy too.
Who is part of the ecosystem?
Register as a member and become part of the ecosystem.