Introduction to the Quantum Flagship
After the Graphene Flagship and the Human Brain Project, the Quantum Flagship is the third large-scale research and innovation initiative of this kind funded by the European Commission. It started in October 2018.
The Quantum Flagship: One of the most ambitious long-term research and innovation initiatives of the European Commission
The Quantum Flagship is a large-scale initiative funded at the 1b € level on a 10-year timescale. It consists in a coherent set of research and innovation projects selected through a thorough peer-review process. Calls for projects are issued based on the Flagship's Strategic Research Agenda, thus ensuring that all actors are aligned in the pursue of the Flagship's goals.
The goal is to consolidate and expand European scientific leadership and excellence in this research area, to kick-start a competitive European industry in Quantum Technologies and to make Europe a dynamic and attractive region for innovative research, business and investments in this field.
You can also read more about the European Commission's overarching quantum strategy here.
Quantum Flagship in a nutshell
1b €

Quantum Technology will be funded with at least one billion Euro by the European Commission.

10+ yrs

Flagship's timescale

5000+

researchers residing in all EU and associated countries involved

140

Research and Innovation Actions (RIA) proposals submitted in response of the first Quantum Flagship call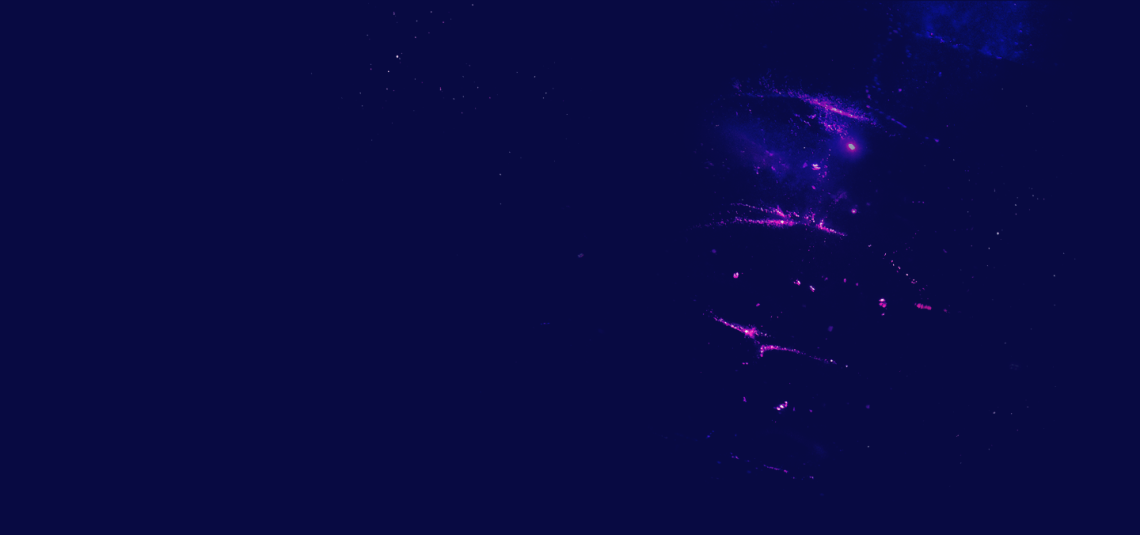 What's our long-term vision
The long-term horizon is a "Quantum Web": Quantum computers, simulators and sensors interconnected via quantum networks distributing information and quantum resources such as coherence and entanglement.
On the corresponding time scale – which is in fact longer than 10 years – the performance increase resulting from Quantum Technologies will yield unprecedented computing power, guarantee data privacy and communication security, and provide ultra-high precision synchronization and measurements for a range of applications available to everyone locally and in the cloud.
QUCATS - Quantum Flagship Coordination and Support Action
An initiative having the Flagship's size and scope requires appropriate coordination and management measures. The QUCATS - Quantum Flagship Coordination and Support Action - has been established to provide them.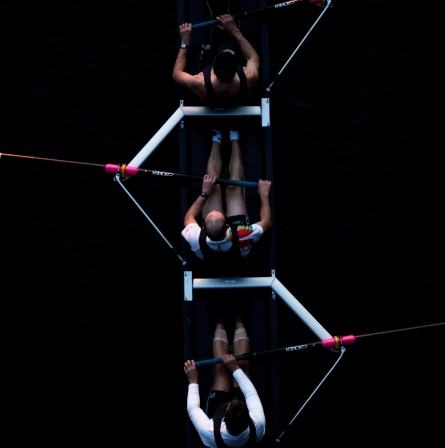 The Quantum Community Network
In order to be able to engage the large number of stakeholders in Europe appropriately, a network of multipliers has been established: the Quantum Community Network (QCN).