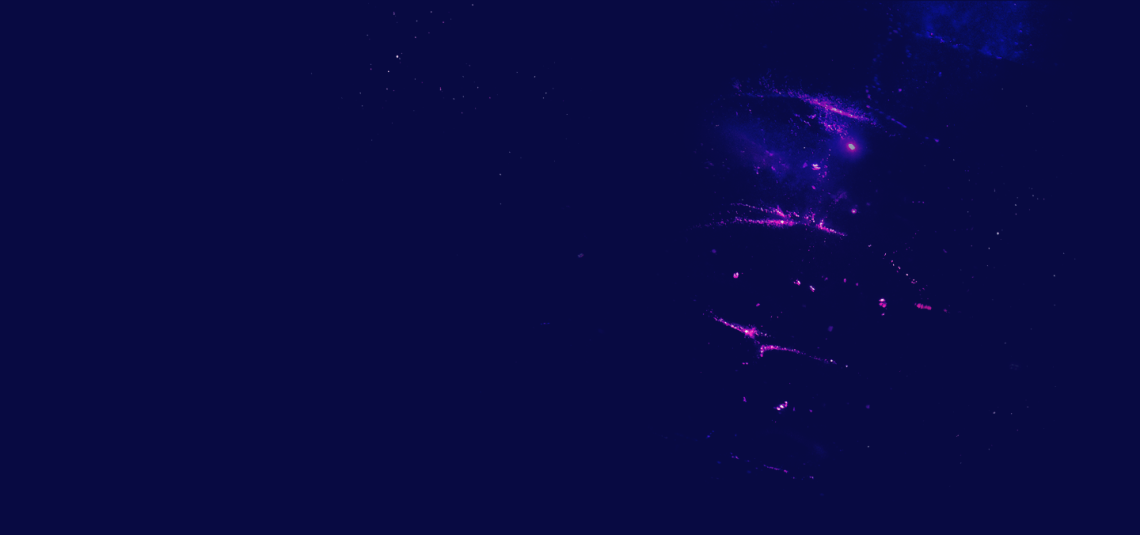 International Cooperation
Monitoring the progress of quantum technologies in Europe through the decade.
In the context of QUCATS – the Coordination and support action of the Quantum Flagship, international cooperation aims to perform economic intelligence work as an input for EU strategy for international cooperation in quantum as well as support the European Commission to take adequate initiatives to develop international dialogue on quantum.
This mission is carried out by Commissariat à l'Energie Atomique et aux Energies Alternatives (CEA) as a lead of the task, along with four other partners.
Members of QUCATS internation cooperation task
Company / Institute
Country
Commissariat à l'Energie Atomique et aux Energies Alternatives
CEA
France
European Quantum Industry Consortium
QuIC
Germany
Nederlandse Organisatie voor Toegepast-natuurwetenschappelijk onderzoek
TNO
Netherlands
Centre National de la Recherche Scientifique
CNRS
France
Teknologian Tutkimuskeskus VTT Oy
VTT
Finland
The international cooperation task takes into consideration inputs from partners to support to the EU strategic intelligence. This takes place through monitoring and analysing the evolutions of the international scene for quantum : mapping main actors, national plans and scientific and industrial opportunities or threats, monitoring export regulations and limitations and following-up of the dynamics of alliances at the international level. Other subtasks include supporting the development of EU international dialogue and initiatives to foster academic and industrial cooperation between Europe and its international partners.
Investigation into export and trade regulations, conditions for the growth and success of quantum SMEs and startups, and technologies critical to the strategic autonomy of the European quantum industry in order to make recommendations with regards to a regulatory framework for the export and trade of quantum technologies and to qualify the European industry on this framework. To do so: Elicit current and potential future challenges about trade & exports, in particular for the nascent European quantum industry; Formulate recommendations to the European Commission; Support the European QT industry in gaining awareness on trade & export matters.
Fostering industrial investments in quantum technologies and identify best practices for the growth of quantum SMEs / startups. This activity seeks to identify essential characteristics for the success of quantum SMEs / startups in Europe and formulate proposals on the basis of these findings. In addition, an investigation into critical components to the growth and strategic autonomy of the European quantum industry will be conducted. The work will lead to intelligence information and recommendations to strengthen Europe's strategic sovereignty in quantum technology.