Who we are and what we do: LuxQuanta is a start-up company focused on secure quantum cryptography technologies for communication infrastructures. The company is driven by a passion for innovation and a deep commitment to delivering state-of-the-art Quantum Key Distribution solutions that are easy to install while meeting the highest security requirements of governmental institutions, financial entities, data centers, and private telecommunication network providers. With its cutting-edge technology, experienced team, and dedication to excellence, LuxQuanta is determined to shape the future of quantum-secured communications, while nurturing the development of a robust quantum ecosystem in Europe. What you will do: We are seeking an Electronics technician to join our team in the assembly and manufacturing of the electro-optical hardware for our quantum key distribution products. Key responsibilities: Manufacture and set up of electronic cables and connectors, PCBs, power supply circuits, electrical assembly. Assembly of mechanical parts for component fixing, and product enclosing in rackmount chassis. Performing functional tests and complete product tests, electro/optical characterization of components. Leading lab by managing and classifying inventory of electrical/mechanical/optical components for production and laboratory. 3D design of basic mechanical components, and design of simple electronic circuits and PCBs. What you will bring with you: -Electronics and/or Mechatronics certificate -(+1- 2 years) experience in electronic assembly: ability to read electrical schematics, soldering PCBs, and mounting of SMD components. -Basic mechanical assembly skills: usage of basic tools (drilling, cutting) for mechanical parts. -Experience in laboratory environment: usage of laboratory instrumentation (tester, oscilloscope, etc) for electrical tests. -Experience with 3D design software (autoCAD, autodesk, OrCAD). -Proficiency in English What we offer: Competitive salary. Private Health Care Insurance Private parking. Motivated multidisciplinary team. Flexible working hours Onsite position in a privileged location near Castelldefels Beach ( Barcelona) Fresh fruit and coffee for all our employees. LuxQuanta's mission is to become the leading provider of quantum cryptography to secure worldwide digital data. To accomplish this, we rely on having the best team where each employee feels motivated, valued, and fulfilled. For us it is a priority that all our employees can grow within the company, both at personal level as well as in their professional careers. **LuxQuanta is an equal opportunity employer**
How to apply
You can apply online through our website, or by sending an updated version of your CV to rrhh@luxquanta.com.
LuxQuanta
Carrer Esteve Terradas 1, 206
8860 Castelldefels, Barcelona, Spain
Electronics technician
Who we are and what we do: LuxQuanta is a start-up company focused on secure quantum cryptography technologies for communication infrastructures. The company is driven by a passion for innovation and a deep commitment to delivering state-of-the-art Quantum Key Distribution solutions that are easy to install while meeting the highest security requirements of governmental institutions, financial entities, data centers, and private telecommunication network providers. With its cutting-edge technology, experienced team, and dedication to excellence, LuxQuanta is determined to shape the future of quantum-secured communications, while nurturing the development of a robust quantum ecosystem in Europe. What you will do: We are seeking an Electronics technician to join our team in the assembly and manufacturing of the electro-optical hardware for our quantum key distribution products. Key responsibilities: Manufacture and set up of electronic cables and connectors, PCBs, power supply circuits, electrical assembly. Assembly of mechanical parts for component fixing, and product enclosing in rackmount chassis. Performing functional tests and complete product tests, electro/optical characterization of components. Leading lab by managing and classifying inventory of electrical/mechanical/optical components for production and laboratory. 3D design of basic mechanical components, and design of simple electronic circuits and PCBs. What you will bring with you: -Electronics and/or Mechatronics certificate -(+1- 2 years) experience in electronic assembly: ability to read electrical schematics, soldering PCBs, and mounting of SMD components. -Basic mechanical assembly skills: usage of basic tools (drilling, cutting) for mechanical parts. -Experience in laboratory environment: usage of laboratory instrumentation (tester, oscilloscope, etc) for electrical tests. -Experience with 3D design software (autoCAD, autodesk, OrCAD). -Proficiency in English What we offer: Competitive salary. Private Health Care Insurance Private parking. Motivated multidisciplinary team. Flexible working hours Onsite position in a privileged location near Castelldefels Beach ( Barcelona) Fresh fruit and coffee for all our employees. LuxQuanta's mission is to become the leading provider of quantum cryptography to secure worldwide digital data. To accomplish this, we rely on having the best team where each employee feels motivated, valued, and fulfilled. For us it is a priority that all our employees can grow within the company, both at personal level as well as in their professional careers. **LuxQuanta is an equal opportunity employer**
2023-03-20
LuxQuanta
https://www.luxquanta.com/
Carrer Esteve Terradas 1, 206
Castelldefels
Barcelona
8860
ES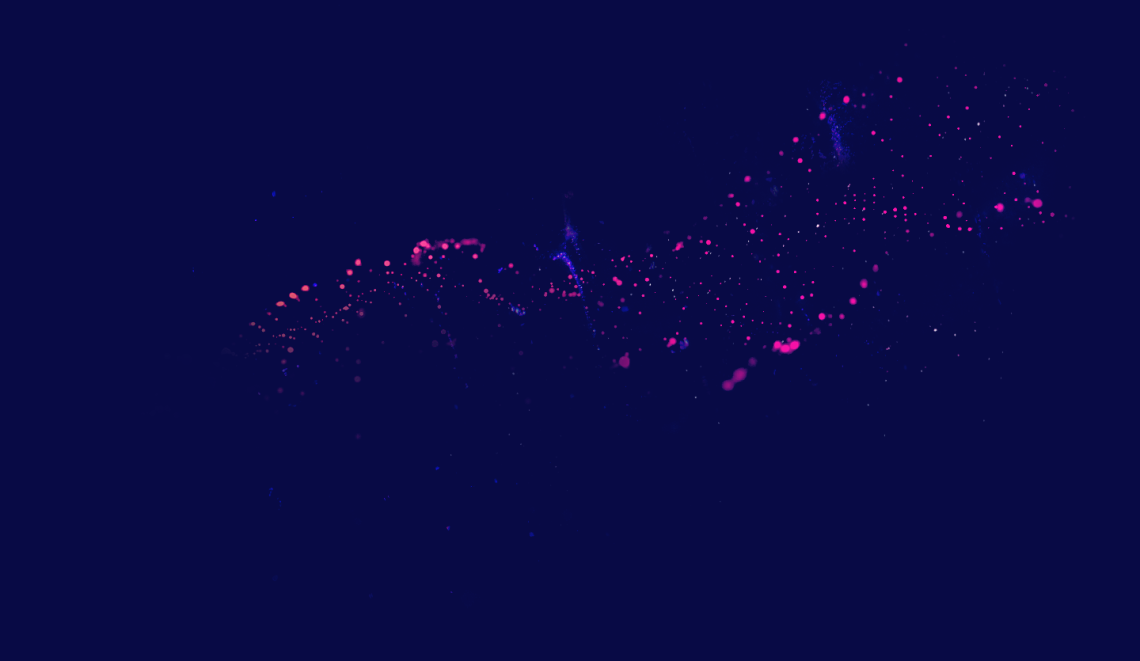 Want to share your own job opportunity?